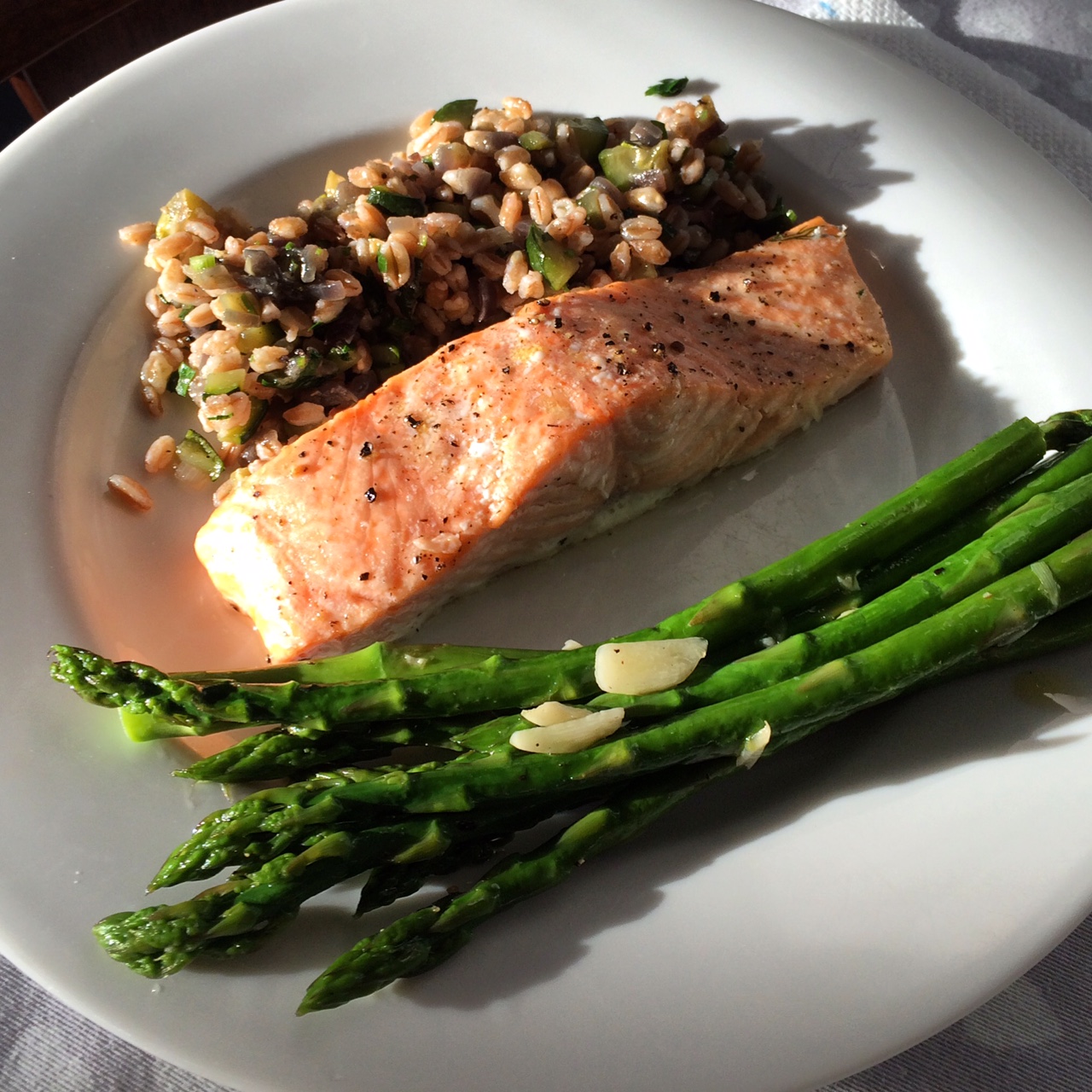 If you grew up in a wonderful household full of love, warmth, and good food it was probably a direct result of your mother (sorry to all of the well rounded fathers out there).  In turn, your lovely mother deserves, at the very least, a home cooked An Italian Themed Mother's Day Menu or meal.  Our selection includes easy to prepare items that will give you plenty of time to spend with your family and friends.  Cooking for your deserving mom isn't as hard as you think it is and it beats dealing with the brunch crowds and overpriced restaurants.
Here are a few ideas for a wonderful Mother's Day brunch or lunch:
Treat your mother (and wife) well and all will be good in world!